An Airline Gives Lost Teddy Bear First Class Trip Home To His Person!
Okay tell me this is not the sweetest story! Talk about going "above and beyond!"
A Scottish airline came up with the most adorable way to return a lost teddy bear to a heartbroken little girl.
A four-year-old named Summer left her teddy bear behind at the airport in Edinburgh before boarding her flight. Her mom realized she had taken off without the small, white bear so she contacted the airline.
Luckily for Summer, airline staff found the bear at the airport and got to work on reuniting it with Summer. But just simply packing it up and shipping it home wasn't going to do it.
The airline put the bear on a flight in a first-class seat and sent it home in style. It even posed for pictures with the pilots and crew. When the plane landed, a flight attendant handed the bear over to a very happy little girl. (Read More: WCBS-TV)
So Cute! Check this out... From the Loganair Twitter page:
Teddy was left at @EDI_Airport by accident on Mon

Following a FB plea by mum Donna, one of our cabin crew Kirsty Walter came to the rescue! He was shown some TLC (teddy loving care) on a flight to @KOIAirport last night & Summer was delighted to be reunited with Teddy!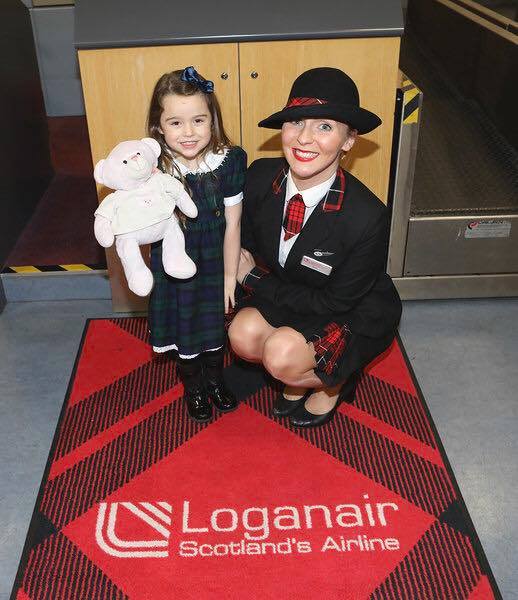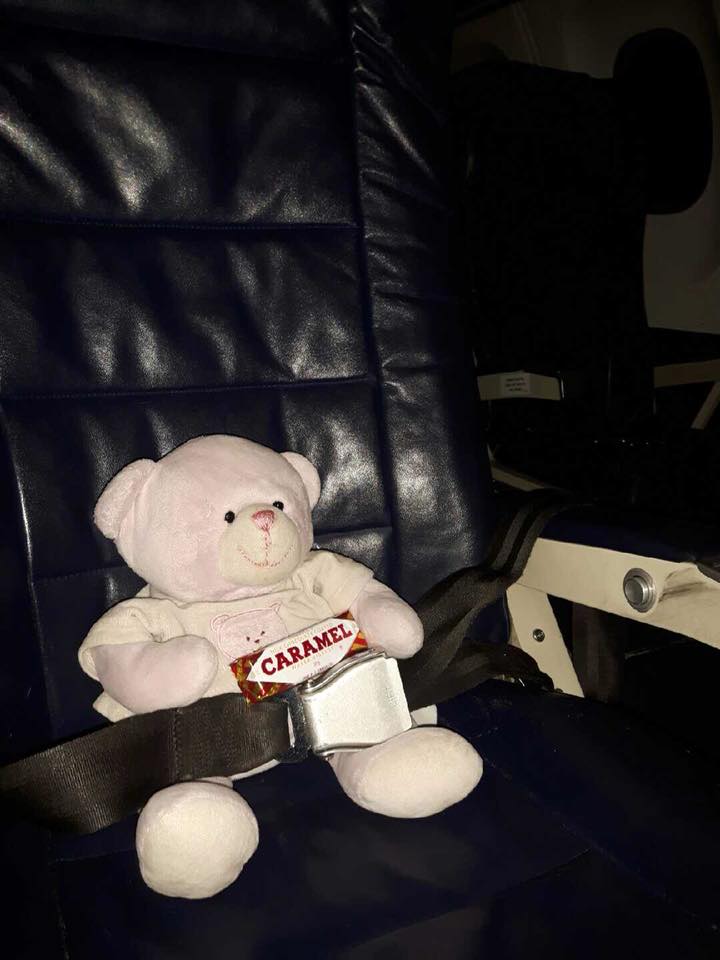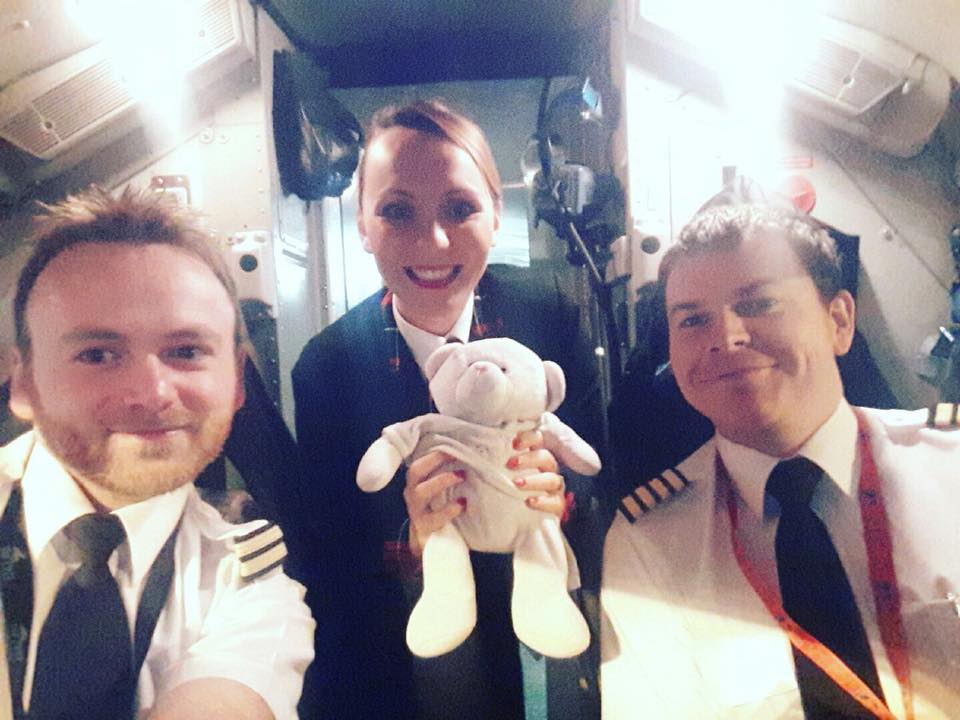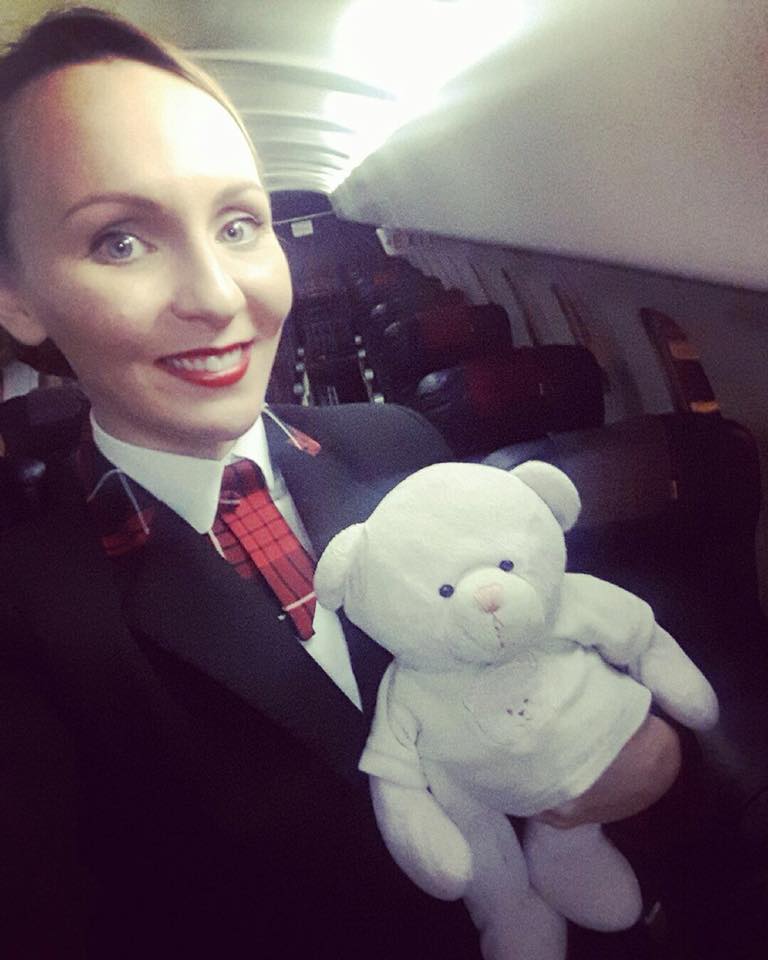 Kathi Yeager
Want to know more about Kathi Yeager? Get their official bio, social pages & articles on KTST!
Read more