#GivingTuesday Here's Where I'd Love For You To Give ❤️ I'd like to introduce you to one of my HEROES! This is Dr. Father Paul Zahler! He has been
SERVING INDIVIDUALS WITH DISABILITIES OVER 50 YEARS
The Mission Statement of this amazing organization he began is: To provide "service for all children" on a national basis and to provide community-based, experience-oriented activities, optimizing development for all of the individuals we serve."
I met him when I attended St. Gregory's College in Shawnee. Yes that's me with the goatee ... Ahem.. I was the school's mascot, a Cavalier, and Fr. Paul was one of the basketball coaches. I quickly understood he was an inspiring man who was selfless and had vision for the many the world often overlooks. I began working at the National Institute on Developmental Delays, which is on the Campus of St. Gregory's, while I was a student. It was a life-changing 2 years! To this day, the work that has been done by Fr. Paul and the incredible visionaries he surrounds himself with even today, has been a paradigm shifter, not only across the country, but world wide!
Fr. Paul himself, is a very humble man, so you would never hear him brag, but I can tell you, he is on a mamouth mission to incorporate early diagnosis, therapy, and the intervention program he developed worldwide. He has traveled to other countries to establish best practices. He also developed an activity-oriented curriculum known as Experience Quotient to improve the conditions of children with delays in development. Thousands of professionals in the United States, India, Europe, Mexico, and Latin America have gone through this cost-effective developmental system through his efforts.
His non-profit organization, the National Institute on Developmental Delays (NIDD), is still located on the campus of St. Gregory's University, is serving thousands of individuals every year. NIDD is managed by a professional team committed to his vision.
However, after St. Gregory's University made it's surprise announcement that they would be closing after this semester, many wondered what would happen to this amazing organization?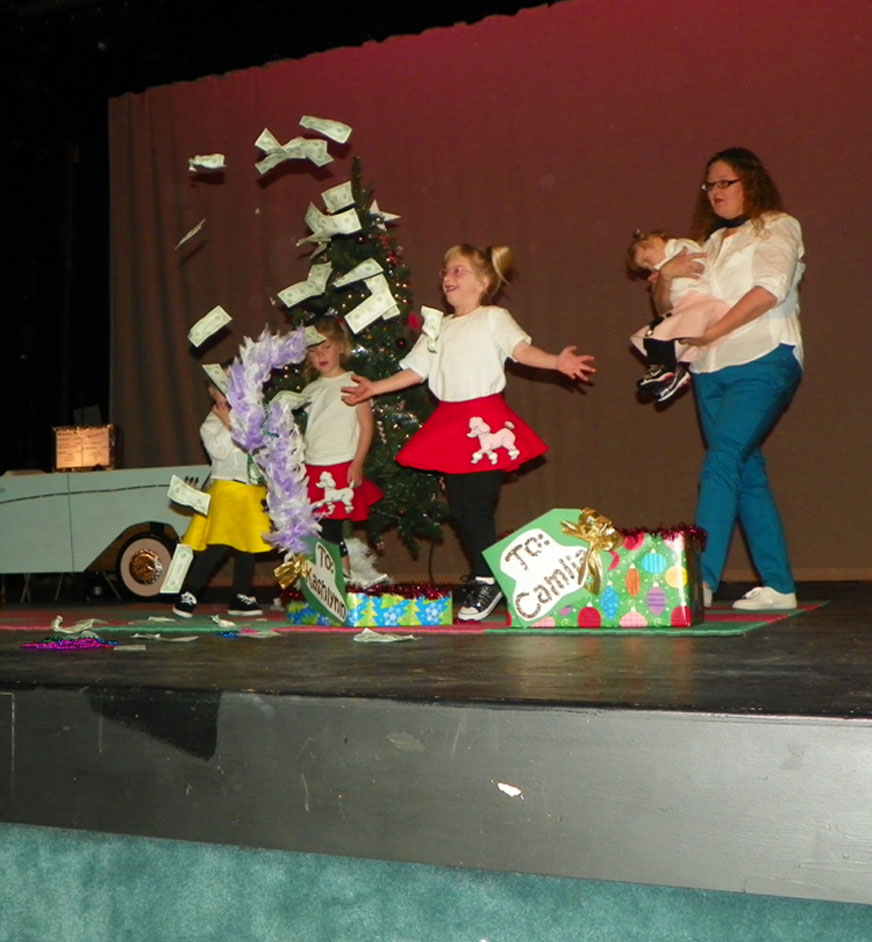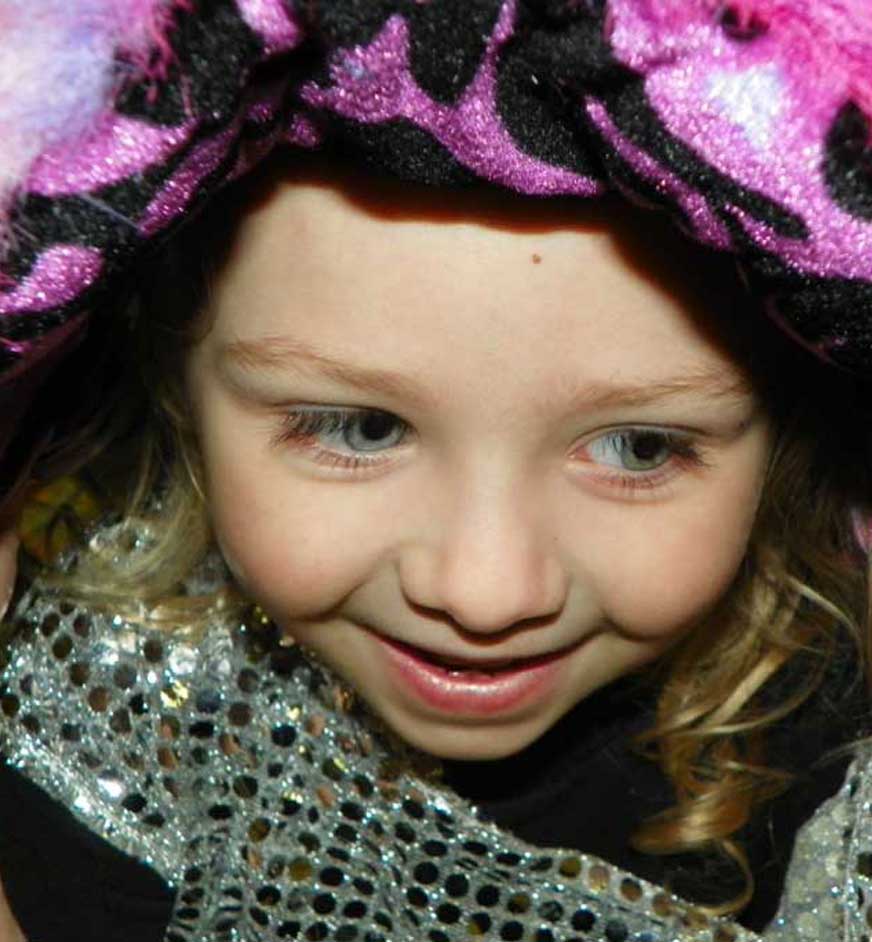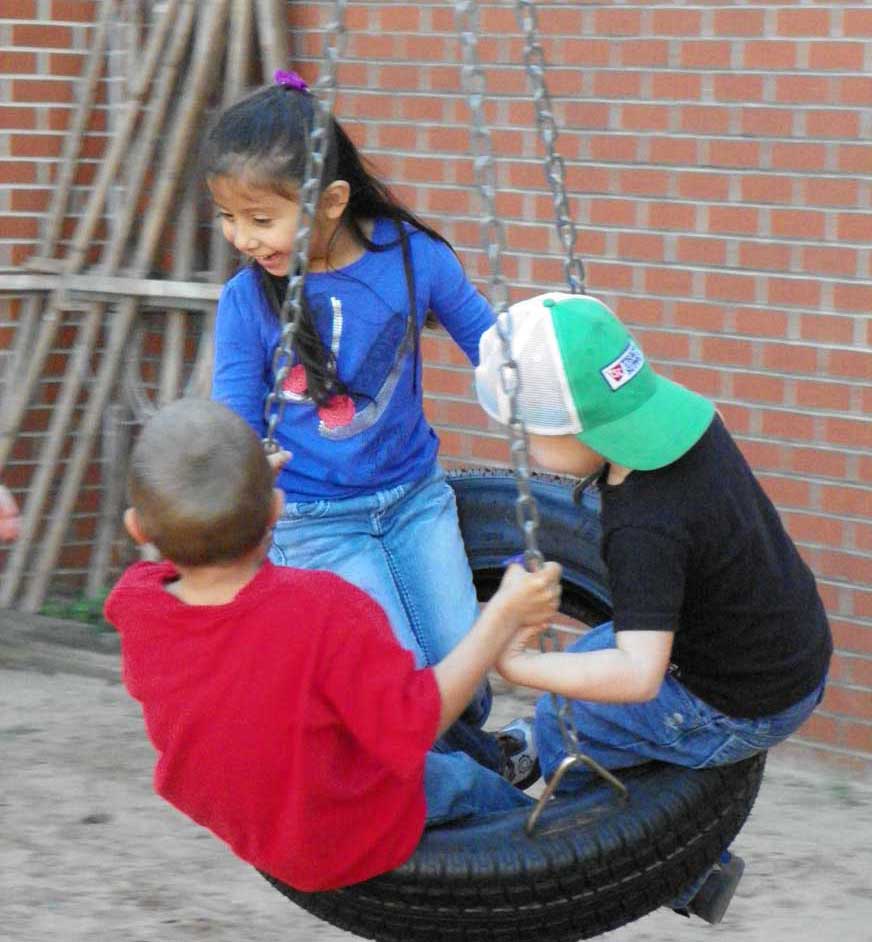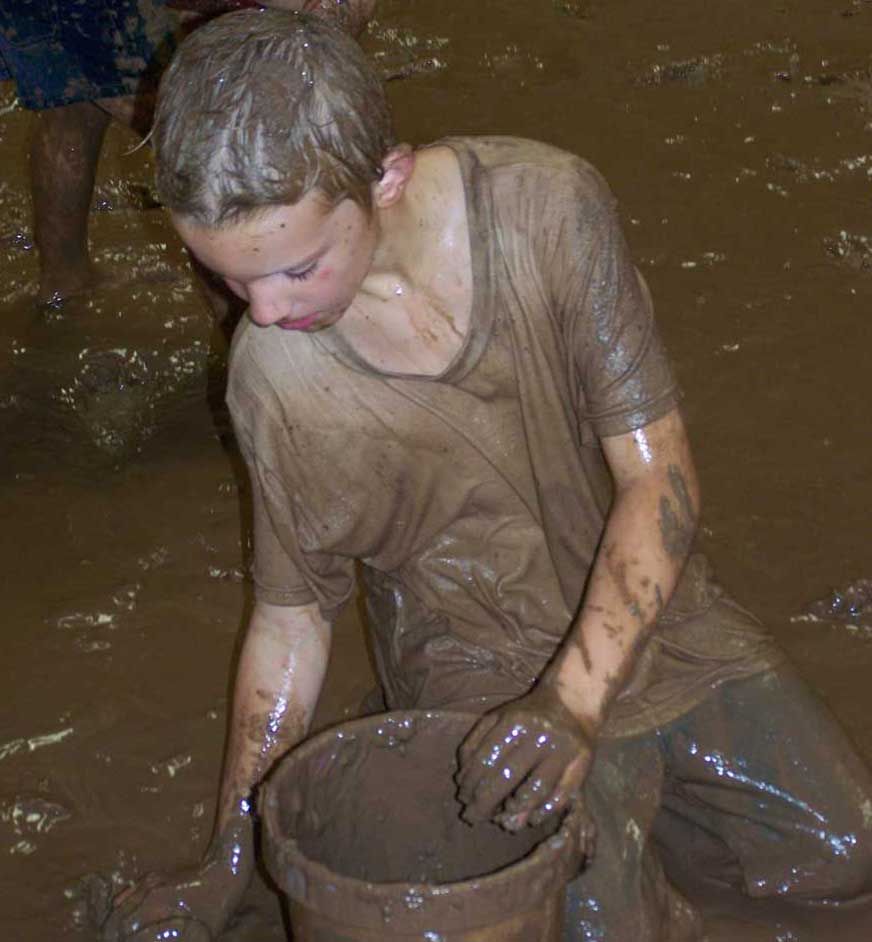 Well that's where you come in! I am asking you to give and to share so others will give! Don't let the work of Dr. Paul and so many other incredibly inspired individuals, stop changing lives and making a difference in our country, right here from OKLAHOMA!
35,123 CHILDREN have been REACHED SO FAR!
Fr. Paul Zahler is a great example of how one person can make a large difference. You can make a difference too! Your donation could help our program continually improve to reach more children and adults with developmental delays.
Donations can be mailed to:
National Institute on Developmental Delays 1900 W. MacArthurShawnee, OK 74804
Or please click
nidd.us/donate to give. PLEASE GIVE

35%
67%
Donation Target
$316,500
Donation Goal
$126,300
Donation Needed
$26,500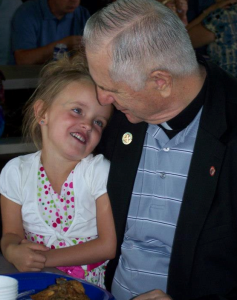 ABOUT US
The National Institute on Developmental Delays is located in Shawnee, Oklahoma on the campus of St. Gregory's University. Founded and directed by Fr. Paul Zahler O.S.B. Ph.D., NIDD has several programs to assist people of all ages with developmental disabilities.
QUICK LINKS
CONTACT US
1900 West MacArthur St., Shawnee, Oklahoma 74804, USA

Kathi Yeager
Want to know more about Kathi Yeager? Get their official bio, social pages & articles on KTST!
Read more